Awards & Grants
Get recognition. Fund your dreams. FMWC Student, Resident and Physician Members are invited to apply for renowned FMWC awards as well as grants through the Medical Women of Canada Foundation (MWCF). Visit the awards page of our website for details and deadlines.
Leadership Opportunities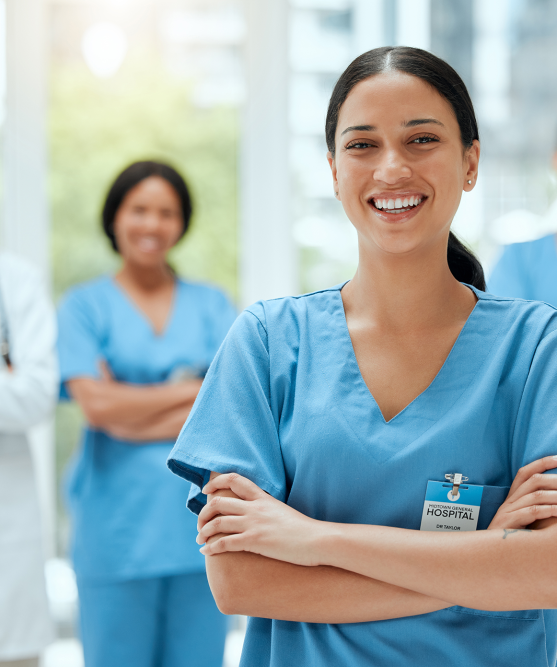 Join a committee and gain non-profit engagement experience and recognition in the healthcare workforce. FMWC's commitment to the empowerment and professional, social and personal advancement of women in medicine includes both developing leaders and providing leadership opportunities within the organization. Volunteer opportunities exist for FMWC Members who would like to participate on one of the FMWC's committees. These committees include Women, Peace & Security Committee, Finance Committee, HPV & Pap Committee, Women's Cardiac & Cerebrovascular Health.
Become involved with your local branch  or create your own branch! Find out more! These are great ways to strengthen your relationships with other women in medicine while working on a specific initiative.
Public Health Campaigns & Initiatives
Be heard. FMWC initiates and participates in national campaigns on critical public health issues. Members have the opportunity to advocate via campaigns such as HPV awareness campaigns.
International Opportunities
Explore your interest in global health. Become a FMWC physician member and you are automatically a member of an international network of women physicians called the Medical Women's International Association (MWIA.net). The MWIA is an international non-governmental organization representing women doctors from all five continents of the world.
Networking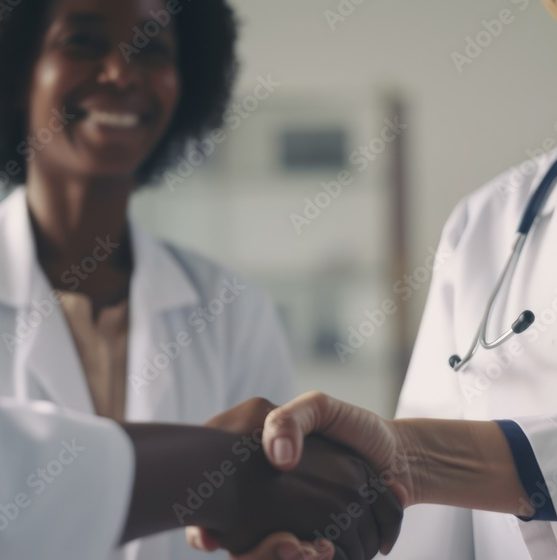 FMWC has an extensive network of women in medicine both locally and nationally. With these friends and professional contacts in FMWC, you will have a powerful local and national network for personal and professional growth. Connect online, locally, nationally or internationally to build relationships and strengthen your career.
Mentoring
Learn from the women who blazed trails before you. Effective mentorship is likely one of the most important determinants of career success.  As a member of FMWC you have access to an extensive network of women physicians willing to offer more than career advice. Your FMWC relationships will lead to career advancement opportunities as well as support in your career and personal life as a female physician!
Education & Expertise
Obtain the skills necessary to advance your career. Whatever your vision is for your future we are here to support your efforts. FMWC connects women through national, regional and local conferences, seminars, lectures, educational and networking/mentoring events.
Advocacy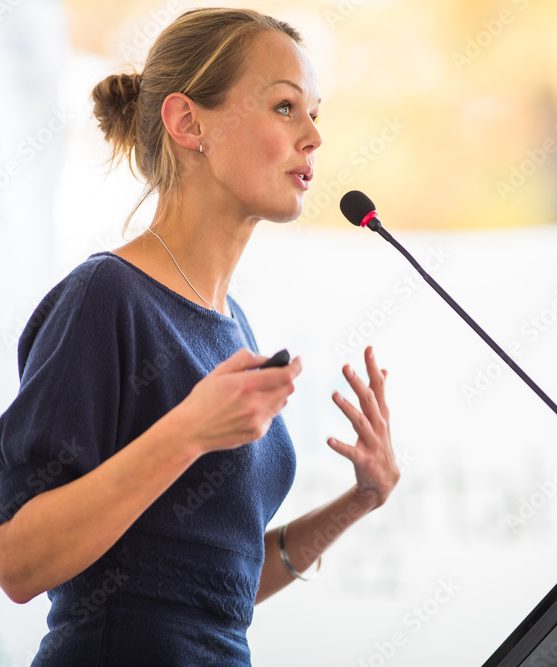 Let us be your microphone. Join our voices. FMWC is an active participant in national and international health care discussions and has always stood for advocacy for women in medicine, and health promotion for our women patients. For example, we advocate to prevent violence against women and girls.
Publications
As an FMWC member, you'll receive monthly Eblast, committee updates, event announcements for both national and local branch activities. In addition, our members also have access to the MWIA Newsletter and are often forwarded other interesting news from the national office. From time to time, you'll also receive information on financial management tips and resources from our partner MD Financial Management.